Spicy
Hot Pot
.
This restaurant locates west side of The New World Hotel.
"Bia Hoi" is local draft beer and the shop they sell it.
This is a small bia hoi shop at street called Bui Vien where many foreign bakpackers stay.
So it looks different than real
Vietnam
ese localized bia hoi that has become few in the central area at Ho Chi Minh city.
It is 35cents eash.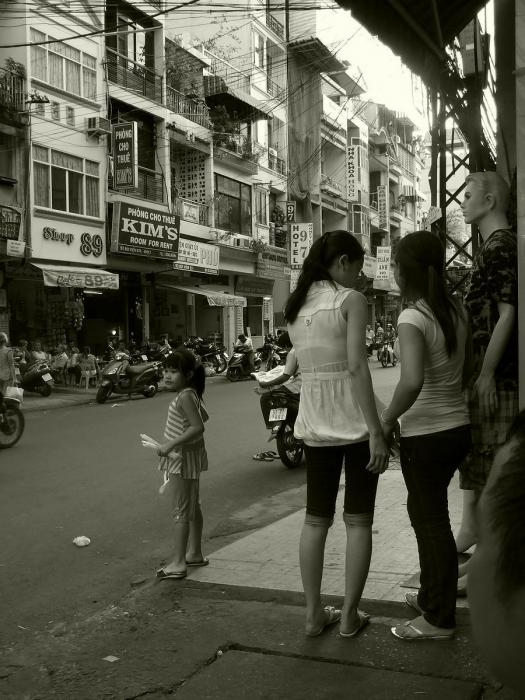 該当の記事は見つかりませんでした。